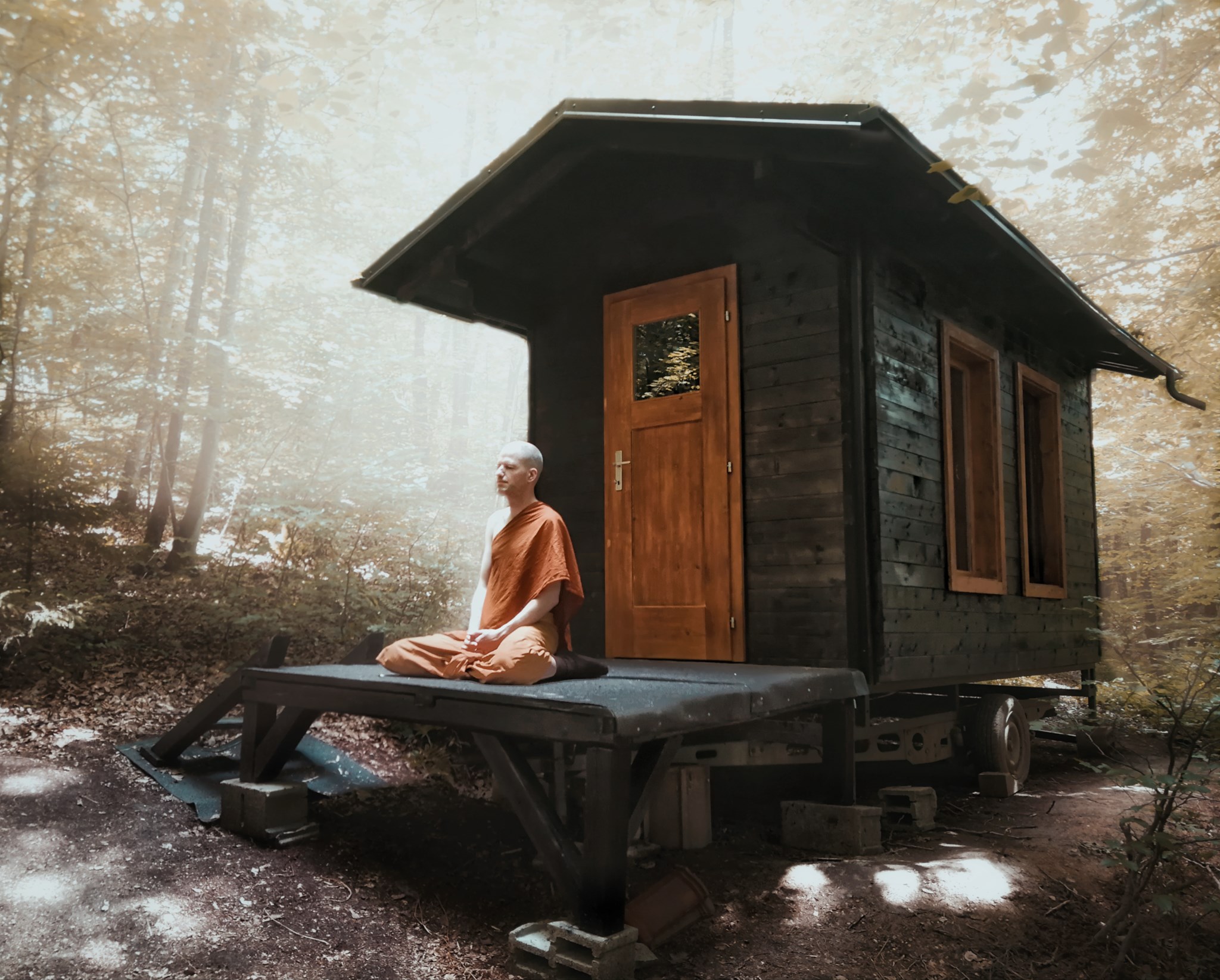 A NEW "KUTI"
The Forest Hermitage Samanadipa is in need for an extra "kuti" for a monk. This time we are planning to have another kuti on wheels.
If you like to be part of the project, feel welcome to support it.
Total cost is around 6.500,00 EUR.
Currently donated: 4.102,89 EUR.
NOVI »KUTI«
Gozdni samostan Samanadipa potrebuje dodaten »kuti« za meniha. Tokrat načrtujemo, da bi tudi tokrat uporabili kuti na kolesih.
Če želite biti del projekta, vas vabimo, da ga podprete.
Celotna cena je 6.500,00 EUR.
Trenutno doniranih: 4.102,89 EUR
Bank transfer / Bančni transfer:
Gozdni budistični samostan Samanadipa
Goljek 3, 8210 Trebnje, Slovenija
(The Bank / banka: Delavska hranilnica d.d.
Miklošičeva cesta 5, 1000 Ljubljana)
IBAN: SI56610000023637792
BIC/SWIFT: HDELSI22
Purpose / Zadeva: Yurt
Online Donation (via PayPal):